Due to technical difficulties during the previously scheduled webinar, we rescheduled this webinar to July 30th.
Course Content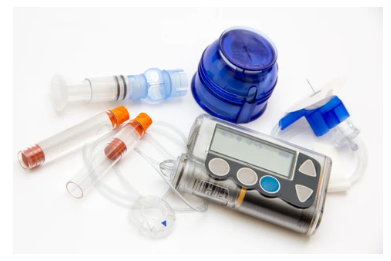 Determining basal and bolus rates for insulin pumps can seem overwhelming.  This course provides participants with a step-by-step approach to determine basal rates, bolus ratios and how to problem solve when blood glucose levels aren't on target.  Included is a discussion on DKA recognition and an explanation of the safe use of technology in the hospital setting.
Topics include:
Describe critical teaching content before starting insulin pump therapy

Discuss strategies to determine and fine-tune insulin pump basal rates.

Discuss how to determine and fine tune bolus rates including coverage for carbs and hyperglycemia.

State important safety measures to prevent hyperglycemic crises.

List inpatient considerations for insulin pump therapy and CGMs

---
Join us July 30th at 11:30 am PST
---
Webinar Viewing Options:
Purchase webinar for $29 and earn 1.5 CEs
Instructor: Beverly Thomassian RN, MPH, CDCES, BC-ADM is a working educator and a nationally recognized diabetes expert. Coach Beverly summarizes key information including critical teaching points and management strategies for people with diabetes.
In addition to the webinar, we will provide attendees with useful resources to provide care and education to colleagues and community members alike.
Intended Audience: If you want cutting edge information on diabetes technology, problem solving and using formula to determine appropriate insulin dosing, we highly recommend this toolkit.
Can't make it live? Your webinar registration means you receive a link to the recorded version within hours of airing.
---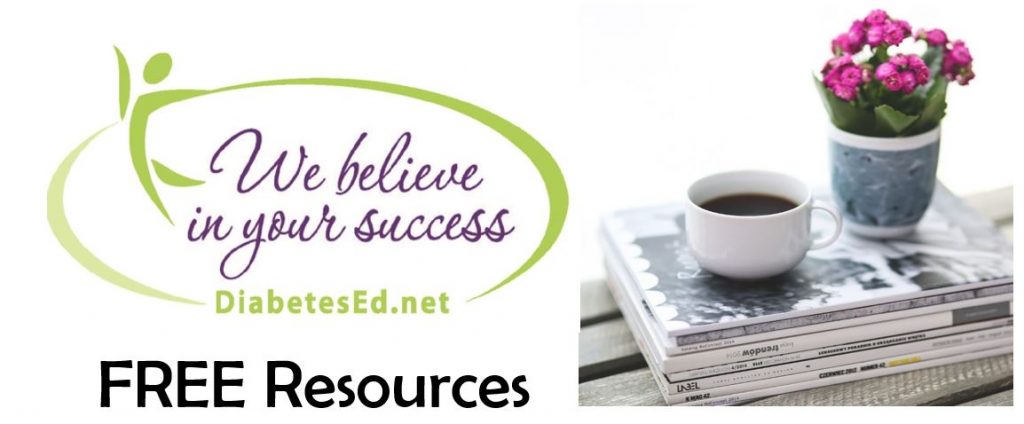 See complete listing of our upcoming FREE Webinars
Visit our FREE Resources Catalog