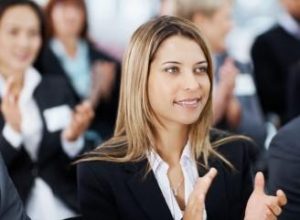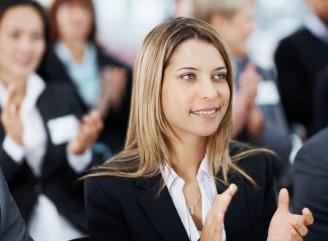 Join your test taking coach, Beverly Thomassian, as she reviews of variety of sampling of general diabetes education and management questions updated for 2020. She will explain how to dissect the question, eliminate wrong answers and avoid getting lured in by juicy answers. There are no CE's provided, but there is a lot of great info to help you get ready for the exam. 
Airs March 24, 2020 @ 11:30 a.m. PST
Register here, or for only $20 more, purchase the full Test Taking Toolkit and gain access to over 220 practice questions!