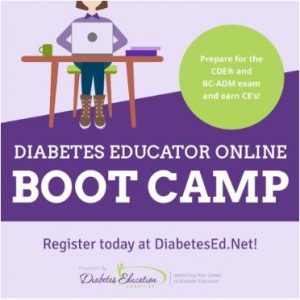 Join us Live in February & March for the airing of our Boot Camp course videos!
Coach Beverly stays after class to answer questions. When you purchase our Boot Camp, you gain immediate access to the recorded videos and podcasts, but you also have the ability to join live at no additional cost and receive the content live from Coach Beverly. This is an invaluable opportunity to engage with the content while also having access to Coach Beverly for more interactive learning.
If you want to join live, just email us after your purchase to receive the registration link! (If you have already purchased Boot Camp, or any bundle which includes Level 3 courses, you do not need to purchase this separately to be able to join live, as long as this broadcast is occurring during your one year of access. If your access ends at any time during the live show, you can extend your access here or by emailing us).
In each webinar, Coach Beverly highlights the critical content of each topic area, so you can focus your study time most efficiently. She also launches multiple poll questions to helps students focus on key concepts and assess their knowledge while learning the best test-taking strategies. This intensive 9-webinar program is the perfect crash course to prepare for the CDCES Exam! 
For full course descriptions click here.
All courses begin at 11:30 a.m. Pacific Standard Time on the date shown, and go until approximately 1:00 p.m.
Course Schedule (11:30 a.m. – 1:00 p.m. PST):
Diabetes – Not Just Hyperglycemia – 1.5 CEs: February 11, 2020
ADA Standards of Care – 1.5 CEs: February 13, 2020
Insulin Therapy – From Basal/Bolus to Pattern Management – 1.5 CEs: February 18, 2020
Insulin Intensive – Monitoring, Sick Days, Lower Extremities – 1.5 CEs: February 25, 2020
Meds for Type 2 – 1.5 CEs: February 27, 2020
Medical Nutrition Therapy and Exercise – 1.5 CEs: March 4, 2020
Screening, Prevention, and Treatment of Microvascular Complications – 1.5 CEs: March 5, 2020
Coping & Behavior Change – 1.5 CEs: March 9, 2020
"The Big Finish" Test Taking Boot Camp: March 12, 2020