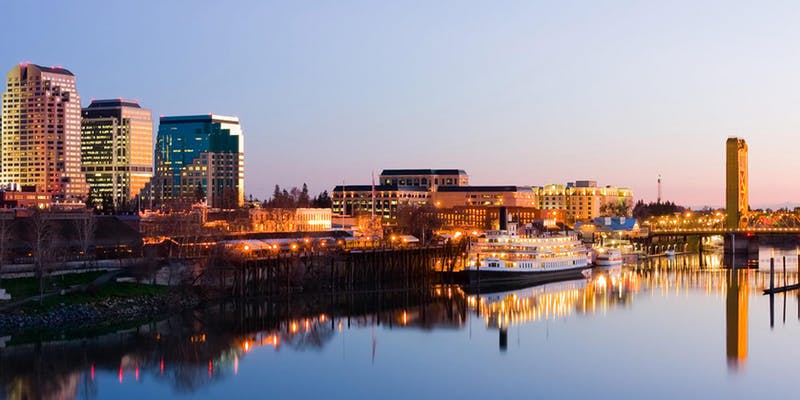 The California Medical Best Practices Conference is scheduled for May 20-22, 2019 and includes sessions on current best practices, new research to prevent and treat disease and illnesses, documentation of healthcare, and using health information technology tools such as the electronic health record and its meaningful use.
Coach Beverly will be speaking Day 3 – Conference Schedule 
The California Diabetes Day is scheduled for May 23, 2019 and includes updates for diabetes coordinators and other allied healthcare professionals on clinical research and best practices in order to effectively provider healthcare services to the American Indian/Alaska Native population.
Target Audience: physicians, nurses, behavioral health professionals, mid-level practitioners, pharmacists, dietitians, clinic support staff, GPRA coordinators, diabetes coordinators, community outreach professionals, Tribal officials, healthcare program directors, and other interested community members
Registration is FREE!
Reserve your guest room now at our group rate by calling (916) 446-0100 and mentioning group code QIH or, to reserve your room online, click here. Deadline for group rate: April 5, 2019
For information about exhibits, please contact Terri.Oshea@ihs.gov.
For all other questions/comments, please contact Rachel.Harvey@ihs.gov.