Course Content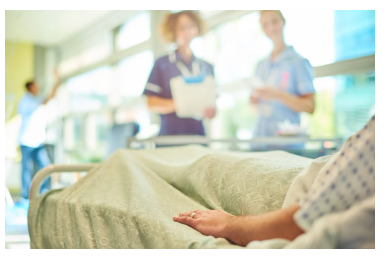 Recent research has demonstrated the importance of glucose control during hospitalization to improve outcomes not only in the inpatient setting but after discharge. This course reviews the evidence that supports inpatient glucose control and outlines practical strategies to achieve targets in the inpatient setting.  We provide templates of subcutaneous and insulin drip order sets. Join us to learn the latest in managing hyperglycemia in the hospital.
Topics include:
The impact of hyperglycemia in the hospital setting
The importance of inpatient glucose control
Three strategies to get glucose to goal in the hospital setting


---
Join us July 8th at 11:30 am PST
---
Webinar Viewing Options:

Instructor: Beverly Thomassian RN, MPH, CDCES, BC-ADM is a working educator and a nationally recognized diabetes expert. Coach Beverly summarizes key information including critical teaching points and management strategies for people with diabetes.
In addition to the webinar, we will provide attendees with useful resources to provide care and education to colleagues and community members alike.
Intended Audience: A great course for healthcare professionals seeking strategies to manage and improve inpatient diabetes care.
Can't make it live? Your webinar registration means you receive a link to the recorded version within hours of airing.
---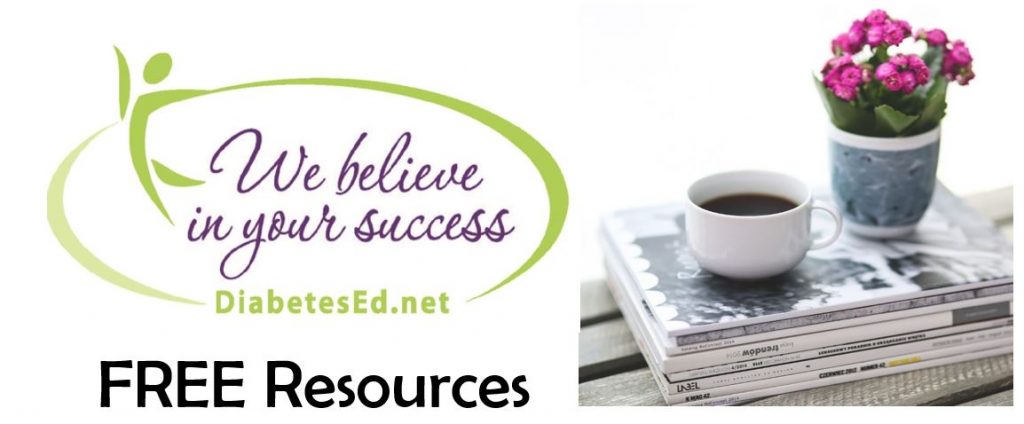 See complete listing of our upcoming FREE Webinars
Visit our FREE Resources Catalog