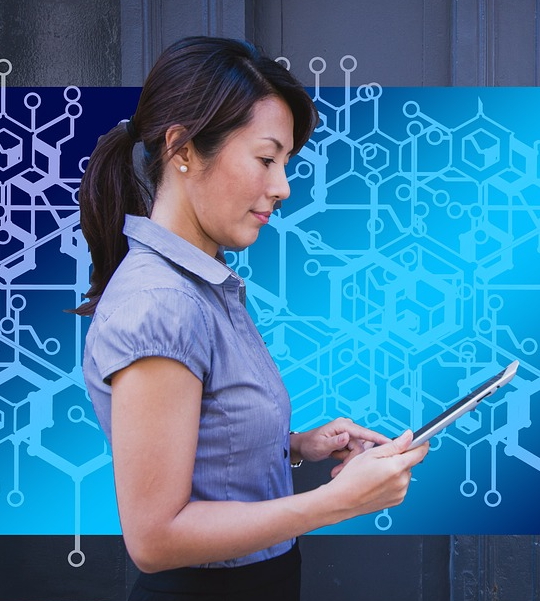 Why do the blood sugars keep dropping after meals? Is the basal insulin set correctly? What adjustments are needed for exercise?
Determining basal and bolus rates for multiple daily injections or insulin pumps can seem overwhelming.  This 90-minute course provides participants with a step-by-step approach to determine basal rates, bolus ratios, and how to problem solve when blood glucose levels aren't on target. During this 90-minute course,  Coach Beverly will provide abundant case studies to give participants hands-on practice and build confidence when calculating insulin doses for a variety of situations.
Objectives:
Describe using formulas to determine appropriate insulin dosing.
Discuss strategies to determine and fine-tune basal insulin dose
Describe how to determine and fine-tune bolus rates including coverage for carbs and hyperglycemia.
Using a case study approach, utilize calculations to determine the best insulin dosing strategy.
Intended Audience: These courses are knowledge-based activities designed for individuals or groups of diabetes educators, including RNs, RDs, Pharmacists, Nurse Practitioners, Clinical Nurse Specialists, Physician Assistants, and other health care providers interested in enhancing their knowledge of management of inpatient hyperglycemia.
Instructor: Beverly Thomassian RN, MPH, CDCES, BC-ADM is a working educator and a nationally recognized diabetes expert.
Fee: $29.00
Course Level: Enroll now in the course (included in Level 4 – Specialty Topic Courses)
All hours earned count toward your CDCES Accreditation Information
Earn 1.5 CEs