Lower Extremity Assessment – Airing May 12, 2017 from 11:30 to 1:00 p.m. (Pacific time)
This course is included in: Level 2 – Beyond Fundamentals. Purchase this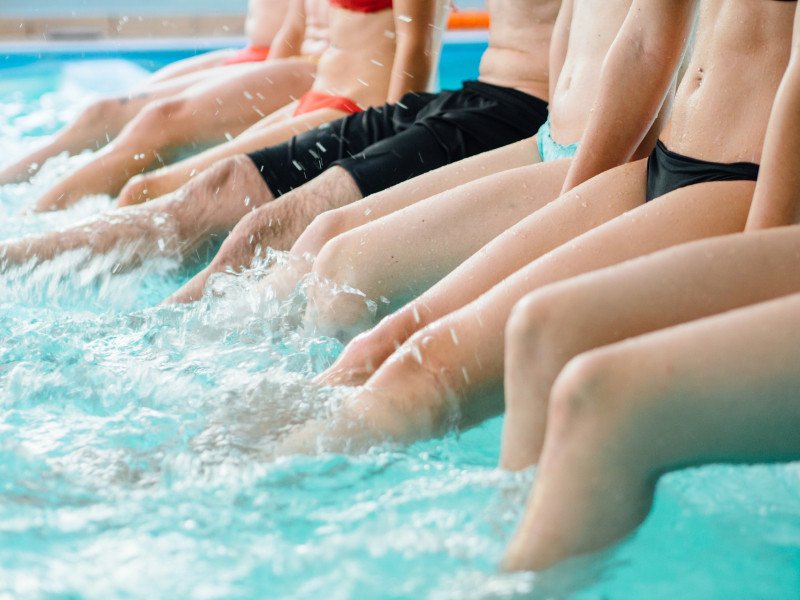 course individually for $29 or the entire bundle and save 70%. 
People with diabetes are at increased risk of Lower Extremity Complications. This course reviews the steps involved in performing a detailed assessment of the lower extremities, including how to use a monofilament and tuning fork to detect neuropathy. We also discuss the significance of Ankle Brachial Index and strategies to prevent lower extremity complications. 90-minute course.
Topics include:
Describe the risk factors for lower extremity complications
Discuss prevention strategies
Demonstrate steps involved in a lower extremity assessment
Intended Audience:  A great course for healthcare professionals who want to learn the steps involved in providing a thorough lower extremity assessment.
Instructor: Beverly Thomassian RN, MPH, CDCES, BC-ADM is a working educator and a nationally recognized diabetes expert.
Fee: $29.00 (Group Discounts Available)
Course Level: 2 (included in Level 2 – Beyond Fundamentals)
All hours earned count toward your CDCES Accreditation Information
Earn 1.5 CEs
Video presentation and podcast available now On Demand.
*Certified Diabetes Care and Education Specialist® and CDCES® are registered marks owned by NCBDE. The use of DES products do not guarantee successful passage of the CDCES® exam. NCBDE does not endorse any preparatory or review materials for the CDCES® exam, except for those published by NCBDE."