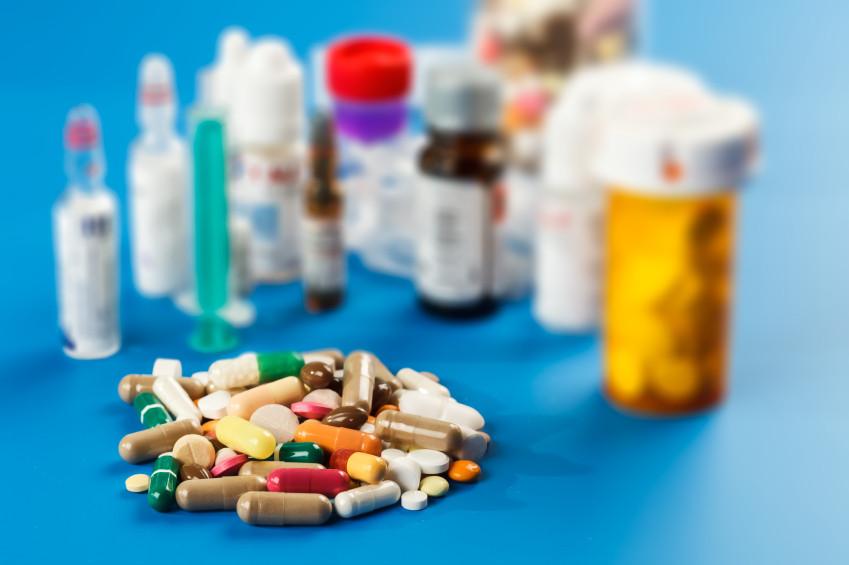 An introduction to the abundance of medications available to treat type 2 diabetes. We explore the different classes of diabetes medications including action, considerations and side effects. Case studies help students with problem-solving and immediate application of this complex topic.
Topics include:
A case study approach to medication that can be applied to real life situations
Main actions of the different categories of medications for type 2 diabetes
Strategies to determine the right medication for the right patient
Listing of the side effects and clinical considerations of each category of medication
Intended Audience:  A great course for anyone in the field of diabetes education seeking evidence-based information supporting lifestyle changes.
Instructor: Beverly Thomassian RN, MPH, CDCES, BC-ADM is a working educator and a nationally recognized diabetes expert.
Earn 1.5 CEs 
Fee: $29.00 – Click here to enroll in course.
This course is included in: Level 1 – Diabetes Fundamentals. Purchase this course individually for $29 or the entire bundle and save 65%.
Enroll in our entire Level 1 – Diabetes Fundamentals to join us for the below 2021 Live Webinar Updates. All courses air at 11:30 a.m. (PST)
January 12, 2021 – Class 1 – Getting to the Nitty Gritty 1.5 CEs
January 14, 2021 – Class 2 -Nutrition and Exercise 1.5 CEs
January 19, 2020 – Class 3 – Insulin Therapy & Pattern Management 1.5 CEs
January 21, 2021 – Class 4 – Meds Overview for Type 2 – 1.5 CEs
January 26, 2021 – Class 5 – Goals of Care 2020 – 1.5 CEs
January 28, 2021 – Class 6 – Hypoglycemia, Sick Days, Monitoring, Foot Care 1.5 CEs
All hours earned count toward your CDCES Accreditation Information