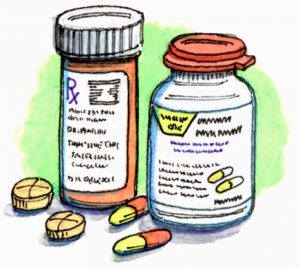 Join us Live on Jan 20, 2017 – 11:30 – 1 p.m. PST – Earn 1.5 CE
This course is an introduction to the abundance of medications available to treat type 2 diabetes.We will explore the different classes of diabetes medications including action, considerations and side effects. Case studies are used to provide real life applications.
Topics include:
Describe the main action of the 7 different categories of medications for type 2 diabetes
Discuss strategies to determine the right medication for the right patient
List the side effects and clinical considerations of each category of medication.