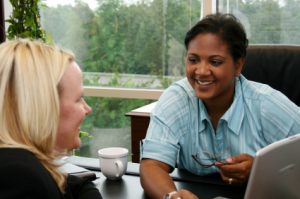 Join us for Type 2 Diabetes Intensive on April 8, 2020 @ 11:30a.m. PST
This 1 hour and 45 minutes course provides a detailed overview of the pathophysiology of type 2 diabetes, prevention strategies, and cardiovascular risk reduction. In addition, we highlight type 2 treatment approaches including nutrition, activity, oral and injectables medications plus screening and treatment guidelines for micro and macrovascular disease. Through case studies and discussion, we highlight strategies to focus on a person-centered approach along with attention to psychosocial care for people living with diabetes.
You can join by purchasing the course individually or as part of the level 4 bundle. Read more here.