Course Content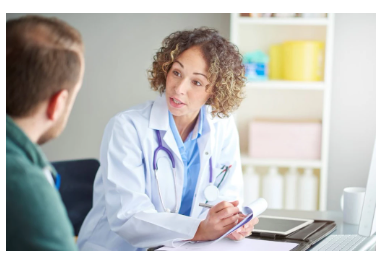 This advanced level course is designed to help participants determine the best medication choice based on the patient's unique characteristics. The content incorporates the management guidelines published by the American Association of Clinical Endocrinologists (AACE) and the American Diabetes Association (ADA) Algorithms. We will discuss the role of lifestyle changes and review the pros and cons of available diabetes medications using a patient centered approach. In addition, we discuss the medication algorithms in detail. Participants not familiar with the basics of diabetes medication, may benefit from first enrolling in our "Meds for Type 2" and "Insulin 101 Course."
Topics include:
Overview of classes and actions of diabetes medications
Medication management updates and new recommendations
Using the ADA/AACE algorithms to improve diabetes care and outcomes


---
Join us June 25th at 11:30 am PST
---
Webinar Viewing Options:

Instructor: Beverly Thomassian RN, MPH, CDCES, BC-ADM is a working educator and a nationally recognized diabetes expert. Coach Beverly summarizes key information including critical teaching points and management strategies for people with diabetes.
In addition to the webinar, we will provide attendees with useful resources to provide care and education to colleagues and community members alike.
Intended Audience: These courses are knowledge-based activities designed for individuals or groups of diabetes educators, including RNs, RDs, Pharmacists, Nurse Practitioners, Clinical Nurse Specialists, Physician Assistants and other health care providers interested in enhancing their diabetes medication knowledge.
Can't make it live? Your webinar registration means you receive a link to the recorded version within hours of airing.
---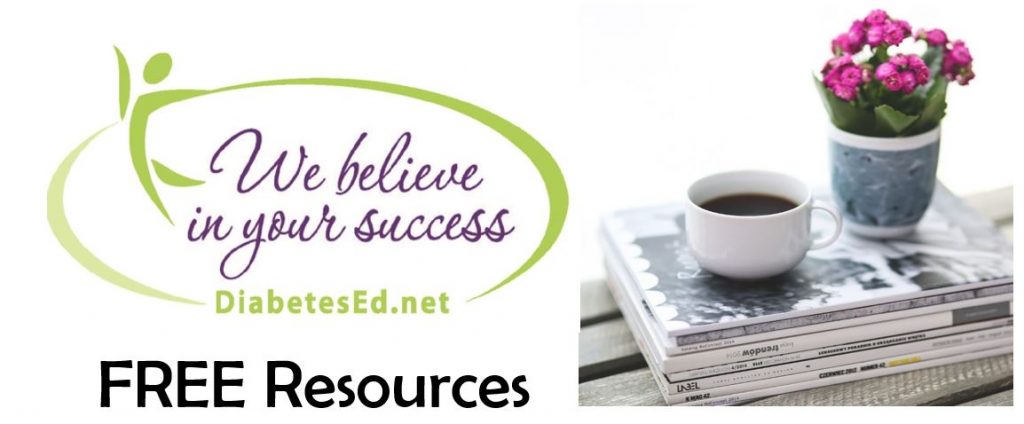 See complete listing of our upcoming FREE Webinars
Visit our FREE Resources Catalog