Course Content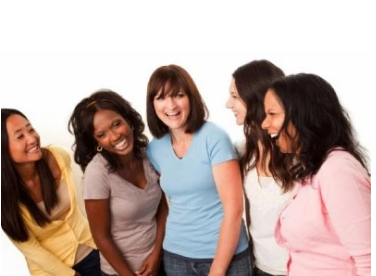 Women with diabetes are confronted with a variety of issues that require special attention, education and understanding. This online course reviews those special needs while focusing on Gestational Diabetes and Pre-Existing Diabetes. Included are the most recent diagnostic criteria, management goals and prevention of complications during pregnancy.
Topics include:
Three issues that affect women with diabetes
The unique attributes of pre-existing diabetes in pregnancy and gestational diabetes
Diagnostic criteria and management goals for gestational diabetes
Potential short term and long term complications of fetal exposure to hypoglycemia
Prevention measures to keep mother and baby healthy


---
Join us June 23rd at 11:30 am PST
---
Webinar Viewing Options:

Instructor: Beverly Thomassian RN, MPH, CDCES, BC-ADM is a working educator and a nationally recognized diabetes expert. Coach Beverly summarizes key information including critical teaching points and management strategies for people with diabetes.
In addition to the webinar, we will provide attendees with useful resources to provide care and education to colleagues and community members alike.
Intended Audience: A great course for health care professionals seeking to enhance their knowledge of the issues surrounding women with diabetes and appropriate care to improve outcomes.
Can't make it live? Your webinar registration means you receive a link to the recorded version within hours of airing.
---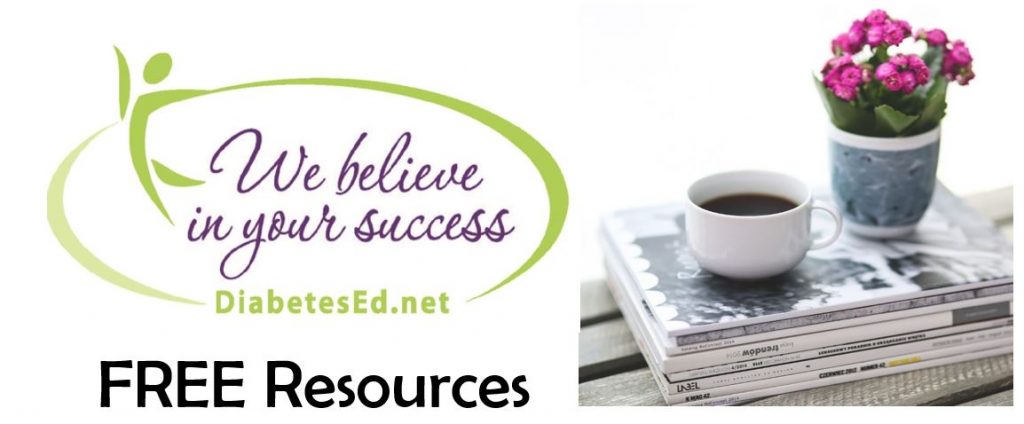 See complete listing of our upcoming FREE Webinars
Visit our FREE Resources Catalog