Getting to the Gut, Meet Your Microbiome – Live Webinar Update November 12th, 2019
New content and exciting research findings!
Join the wonderment as we explore the role of our Microbiome.
This one-hour complimentary journey will expand your view of how trillions of bacterial hitchhikers profoundly influence our health. We will discuss how foods, the environment and our medical practices have impacted our gut bacteria over time and strategies we can take to protect these old friends. Join us!
Webinar topics:
Discuss the latest research on our microbiome
State the relationship between gut health and diabetes risk
Describe 3 strategies to get our microbiome back to better health.
Presented By:
Gutsy Bev and the Microbials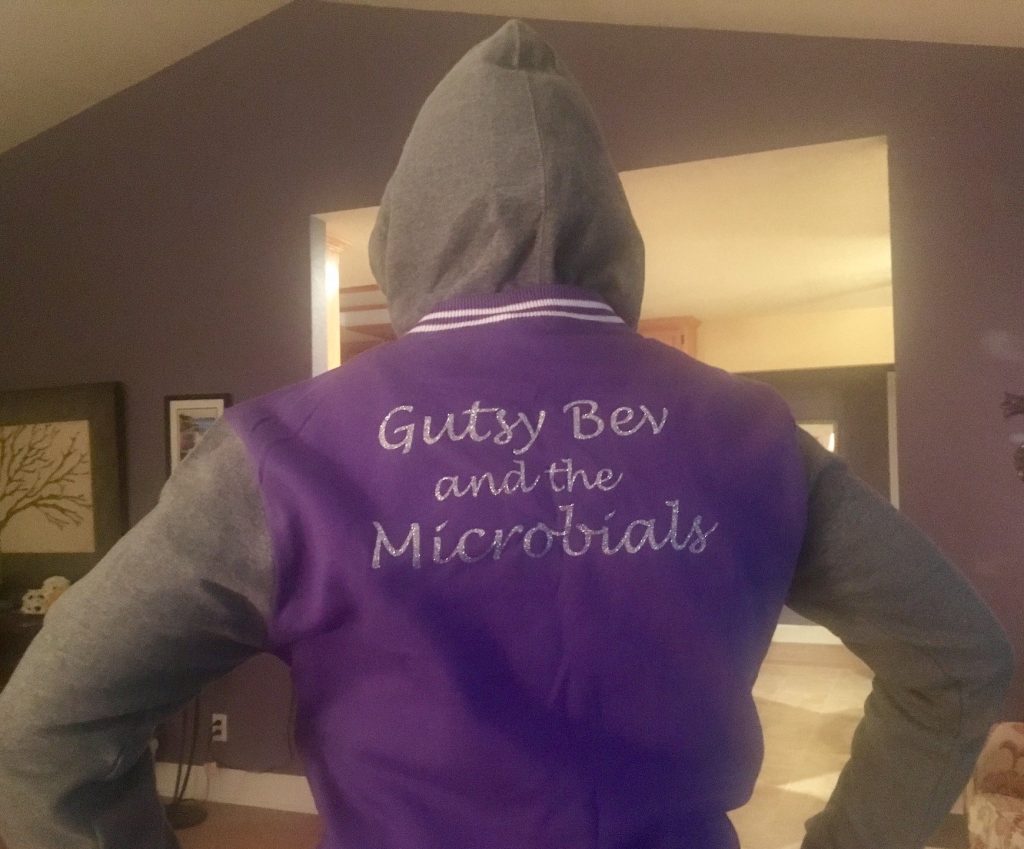 Beverly Thomassian
 RN, MPH, CDCES, BC-ADM is a working educator and a nationally recognized diabetes expert for over 25 years. 
---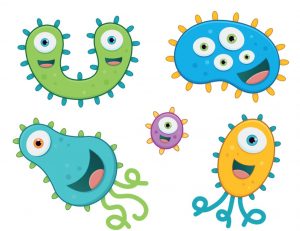 Feedback from a recent participant: "This Webinar New Horizons is filled with Bev's energy, knowledge, and passion for diabetes that she replicates in all her teachings. She puts a demand on herself to be a mentor to all. Her information is well organized, full of current/relevant research, and helps CDCES's * view into future as a changing world impacts diabetics. I find her to be the most exciting and engaging educator and … OUTSTANDING teacher!!"
This webcast is completely free because we love sharing exciting information with our community! However, if you would like CEs you can purchase the individual course or as part of a series.