Course Content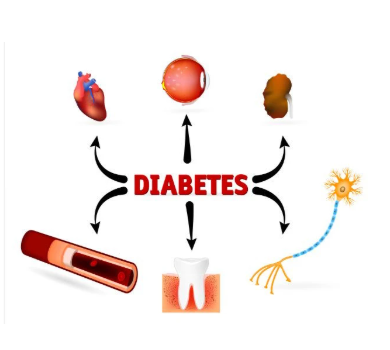 Discusses common causes of hyperglycemia and strategies to get blood glucose levels to goal. Topics include hyperglycemia secondary to medications and insulin deprivation. The difference and similarities between Diabetes Ketoacidosis and Hyperosmolar Hyperglycemic Syndrome are also covered. Treatment strategies for all situations are included.
Topics include:
Eye, kidney and nerve disease
Modifiable and non-modifiable risk factors for diabetes complications
Screening guidelines and prevention strategies.
---
Join us June 3rd at 11:30 am PST
---
Webinar Viewing Options:

Instructor: Beverly Thomassian RN, MPH, CDCES, BC-ADM is a working educator and a nationally recognized diabetes expert. Coach Beverly summarizes key information including critical teaching points and management strategies for people with diabetes.
In addition to the webinar, we will provide attendees with useful resources to provide care and education to colleagues and community members alike.
Intended Audience: A critical course for healthcare professionals interested in learning about screening, prevention and treatment of microvascular complications.
Can't make it live? Your webinar registration means you receive a link to the recorded version within hours of airing.
---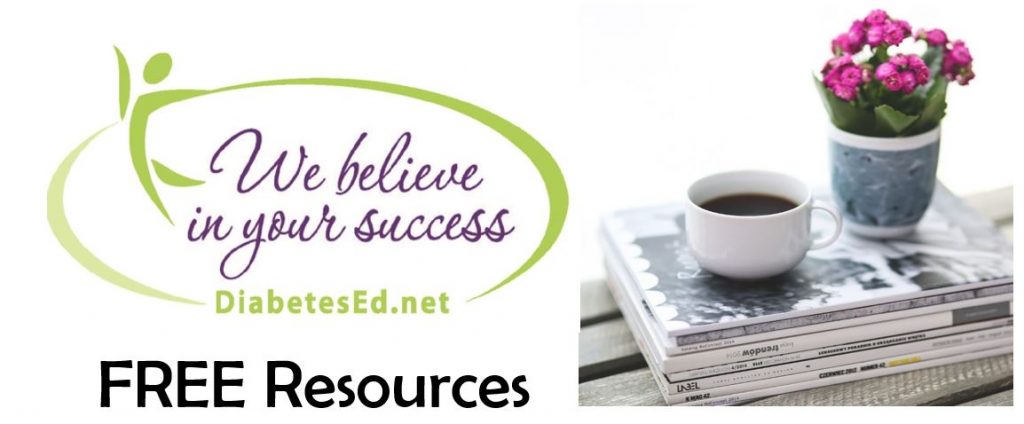 See complete listing of our upcoming FREE Webinars
Visit our FREE Resources Catalog